Our company mainly modernization of websites and web development.
Services are provided through a proprietary content management system (CMS).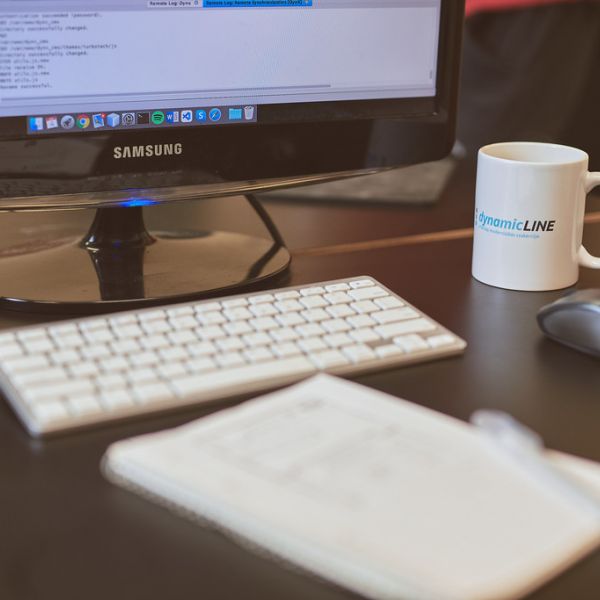 Site Modernization
During the website modernization the original website entirely taken on board with all the features and content to our content management systems, for easy handling, to appear and doing well matched to the latest display standards.
After site modernization the old website:
each device display site in an appropriate form,
It includes user-friendly links instead of the old links,
meets the latest web standards (HTML5, CSS3, RSS),
editable easy to use administration interface,,
and all the previous content, image and link will remain unchanged.
Details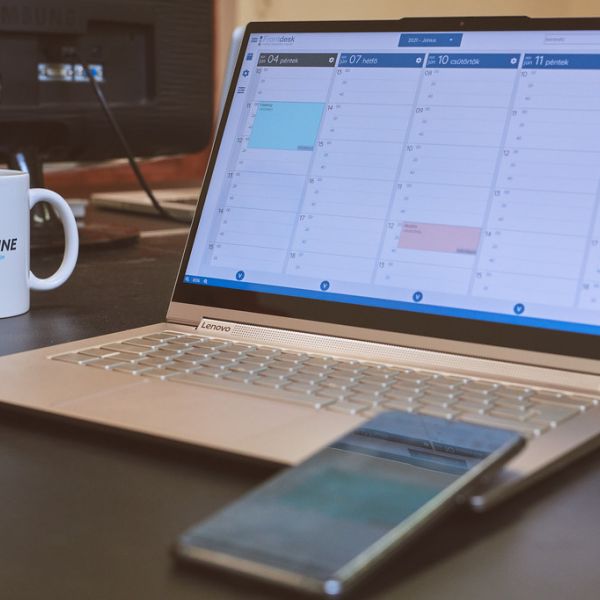 New website
With years of experience behind us we prepare not only the website, but also give you advice on what features will make your website popular new and, most importantly, user-friendly website.
In contrast to the free content management systems (CMS - Content Management System) the proprietary Content Management System allows all items can be personalized and confer with any module, expandable.
Thanks to our proprietary Content Management System:
any design and visualization effects to be formed,
direct translation of the pages in multiple languages can be displayed,
easy to administer pages contents,
A wide range of SEO (Search Engine Optimization) support
Details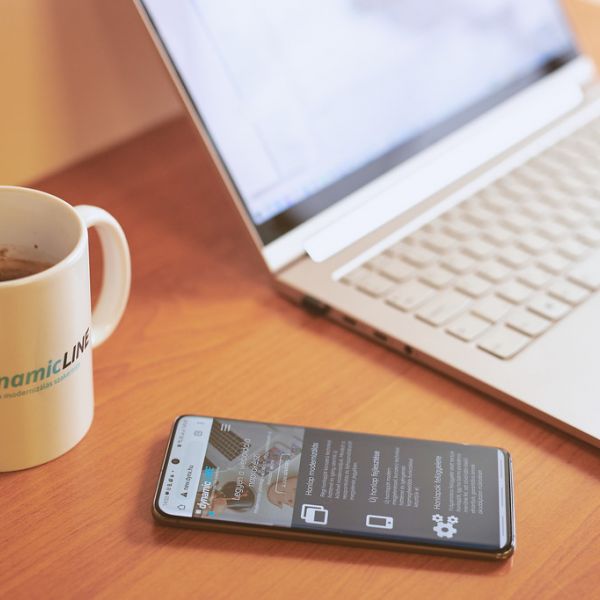 Website supervision
A website never can be done! For this purpose, we offer you a maintenance and service contract. In this contract we take the responsibility for supervising and maintening your website and it's every mutation, but only, if the website was developed or modernized by our company.
The maintenance includes the followings:
ensuring a correct functioniality and dynamic appeariance of the whole website,
doing minor modifications, are not affecting on the present website structure,
updating static pictures, texts and blocks which are not editable in Content management System  (CMS), 
making perfect and valid technical background for Seach Engine Optimalization (SEO),
uploading unique content ,
correcting mistakes are made by users
Details