Wallis Automotive Europe Ltd
The official hungarian website of Wallis Automotive Europe Ltd.
Customer
Wallis Automotive Europe Ltd.
Tasks
Full website modernization(new design, updating the techncal background and implementing new features).
Creating contents in multilple language.
Creating job advertisements with an application form.
In the application form, you can attach your CV.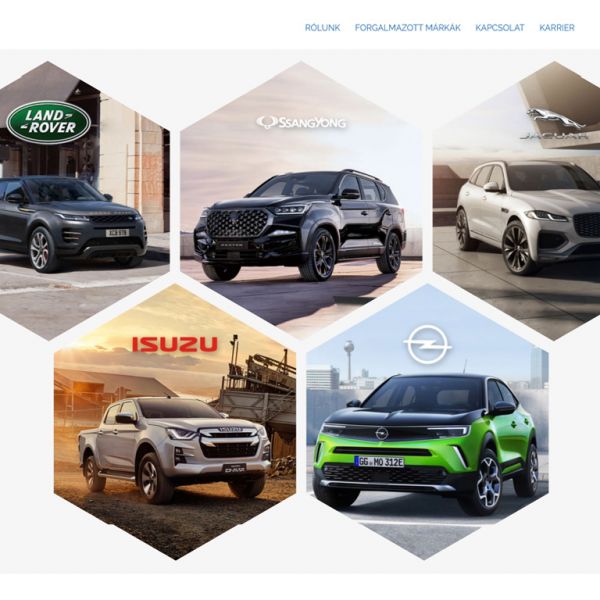 Moduls
Language selector
You can manage and translate the contents to multiple languages.
Get an offer
Ask for an offer to modernize your website or create a personalized website!
Our work so far in pictures
Take a look at our work so far.
Detailed descriptions can be found on our references page.